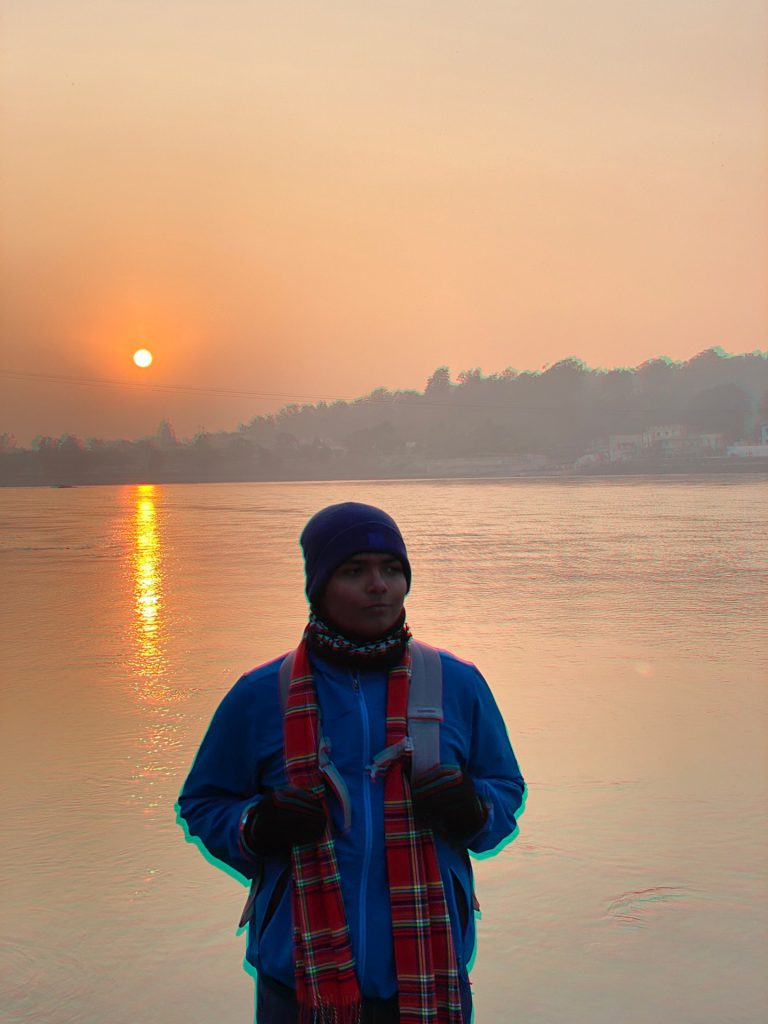 Hello, I am Ruhan, currently a high school senior at Fountainhead School, I take the Full Diploma with a major focus on Global Politics, Economics and Applied Math.
I have been heavily involved with Model UN throughout my high school years. I have till date, checked off over 30 conferences pan-India in various capacities. I am also a budding researcher and blogger, having authored multiple papers about politics and running an independent political commentary blog. I even wrote my extended essay on a, if not the most fundamental principle in International Relations, Sovereignty.
In my free time, I prefer to read different kinds of books(strictly non-fiction now ), watch movies on Netflix, or the half-hour long Buzzfeed or Vice documentaries on youtube.
I like to say I'm a highly self motivated learner(which my mom might refute) and that is a key reason for getting through IB(almost there!). I have also become a multitasker and better at time-management all thanks to IB and the straining US college applications process.
I am looking forward to the months after the IB finals because I want to get more time for myself to explore and experience new things. (Mostly won't happen T_T ).
In the future, I plan to attend university in the United States, not only to study politics, economics and their intersections but to grow as a person in the process.