strands covered: creativity, service.
Economics and Business Management students had collaborated for this event and the events focus was to make us students understand about marketing and price level shifts with donating the total amount collected in the end of the event to an organization. There were food, fashion and games in this event. I was in the fashion group.
LO1 :
Through global odyssey I got to know one of the strengths that I am interested in marketing. It makes me feel that I have a new skill to work over to make it my assets for future uses. However, I also came across some weaknesses like not being able to attract people by just standing at a place, what I learned was that I had to approach people if I wanted them to notice that we had something interesting even though we thought that approaching people would make it awkward.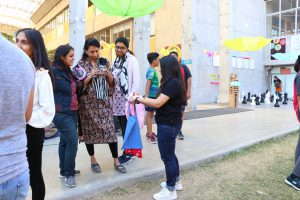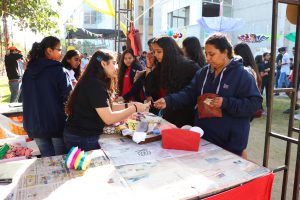 Â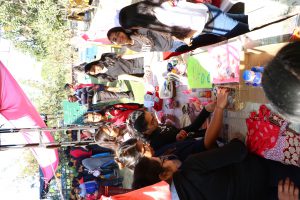 LO5 :
working collaboratory I realised that there might be some problems in the team for deciding over the fashion products but as I started understanding their viewpoint them and I could get on the same page. This experience helped me understand that working with some people might be difficult in the start however will help for the difficult tasks to overcome with and also reduce the pressure from the someone who is working alone.