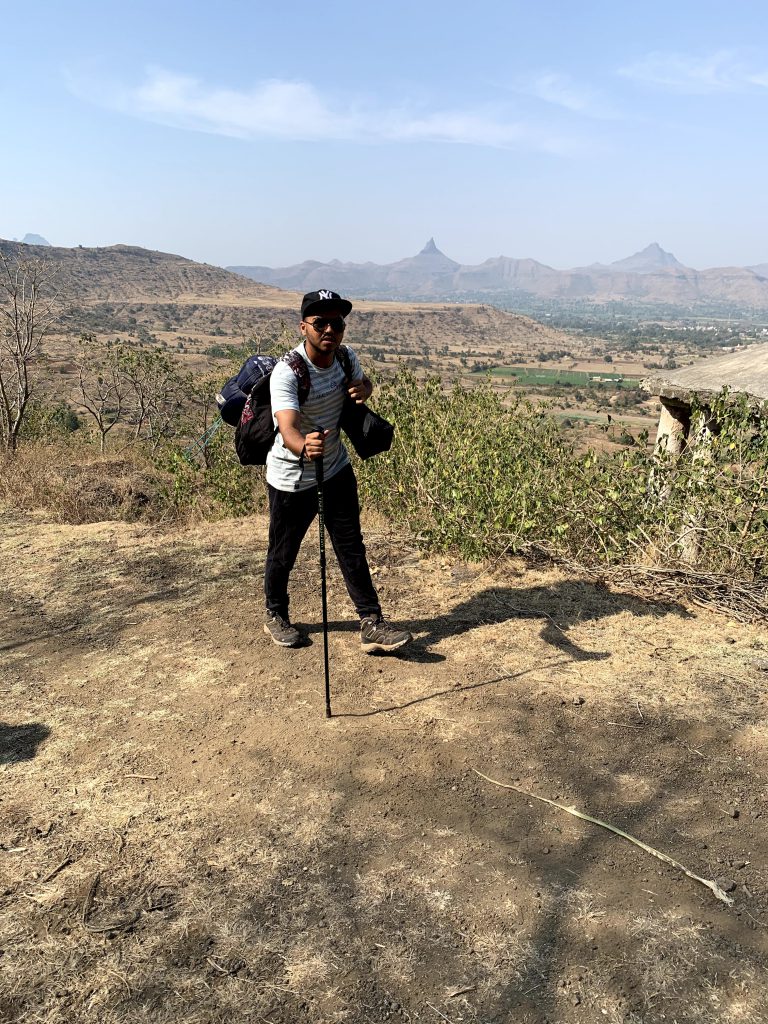 My name is Maulish Shhah and I study in Fountainhead school, Surat where I have taken the full diploma program and have Biology, Chemistry and Mathematics applications and interpretations at higher level.
I have played frisbee as my regular sport over the years and have taken parts in all the national events held in the last 5 years all over India. I had also represented INDIA at the International Schools Federations World School Championships where my team competed with several teams from other countries and we attained the 4th position. Other than that I am a science geek and like to read articles related to technology, natural sciences, environment etc. I have also participated in several national science olympiads and few international too.
I spend the majority of my free time reading articles related to current affairs or by watching informative videos and documentaries related to technology, nature, sciences on Youtube. I am also fond of playing video games on smartphones and PCs.
I usually prefer to study on my own and I use various resources from the internet to get the concepts clear. I was a bit unorganised prior to getting the "IB experience" which made me realise and improve on my time-management skills. I also became much more independent than before.
I would like to pursue my Undergraduate studies in the field of biological sciences in the UK, where I would not only gain knowledge about my field but I would also like to explore myself as a person and my actual capabilities. I believe that it would be a completely different experience and I would consider that as a test.