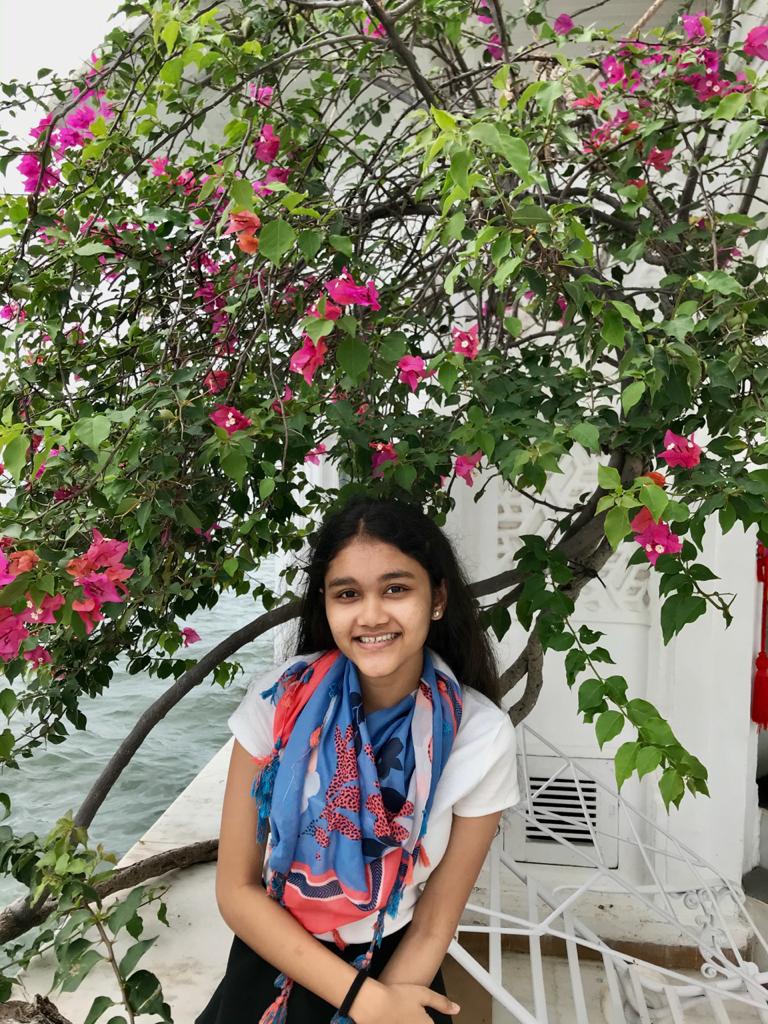 Hello, I am Ananya Jain a senior at Fountainhead School, Surat. I am an avid film-maker and coding enthusiast. I enjoy cooking and listening to podcasts. My talents include directing short films and playing the guitar, but I would like to improve my basketball skills. I started my own organization called DREAMSS which aims to provide quality education to the visually impaired, however, due to exams and several submissions, I could not give sufficient time to it. So, I would like to be more involved with this.
I believe in the giving back principle and even with my college education, I would love to innovate things that will help ease the lives of those in problems. I am most passionate about providing quality education and aim to use any knowledge that I gain, to improve education for students in all sectors.
Being a computer science lover, I would love to learn more about artificial intelligence and machine learning. I also am very interested in history, especially Egyptian and Roman, and would love to explore this area.
I dream to study Computer science at Harvard University and eventually work at tech giants like Google or Amazon and use my education for the benefit of people.