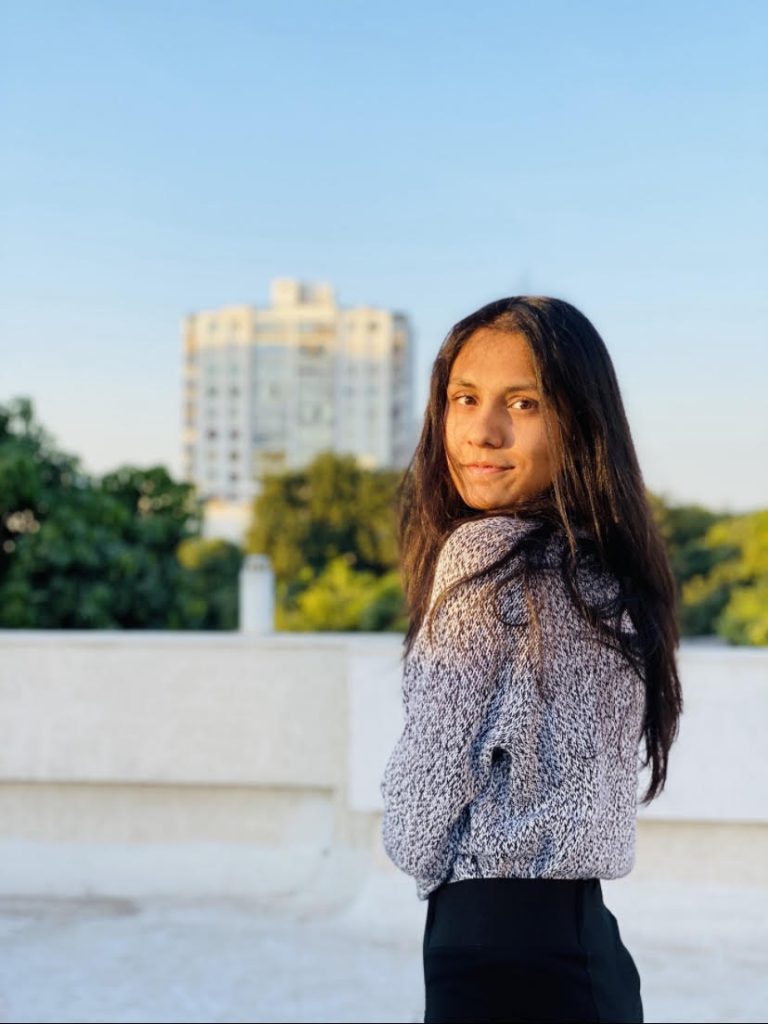 Hey! I'm Misri Patel currently a 17-year-old high school senior in Fountainhead School. Being a person who is very much inclined towards Economics and Finance, business and numbers have always played an important part in my life, and in the future, I'd like to make something of myself in the career of economics and finance. CAS was a component that really helped me to grow as a person and it made me do things and activities that I would not have done otherwise. It made me go out of my comfort zone and made me realize that change can be good. The frustrating part of this component was to meet up with all the criteria that the school had set up. But in the end, I really enjoyed the complete experience.
Something that I'm extremely passionate about is music, the way how one can express themselves with the medium of music is always something that fascinates me, one day I hope that I can do that for myself too.
I'm as a person fun to be with. I believe in being kind and there is one quote that I strongly believe in is " Treat People With Kindness" this quote helps me and aspires me to be kind to every person and how people just need a little bit of kindness to make their day good. The things that I love to do is traveling, binge-watching Netflix, going for walks, enjoying sunsets, and being at the beaches.
I don't have a list of things that I want to learn or do cause there is a very long way for me to go and I just want to enjoy being in present and learning new things along the way!