Hi, I am Chavi Bansal. I am a fearless 17-year-old girl. Life had been great for, every day it teaches me something new and even some good lessons. People think I am a nerd and I study all day, but no I always like trying new things in life, watching movies, listening to songs, and do workouts every day. I feel great when I do these things. Travelling is something everybody like, and I also like to travel but to places which are in the forest and places with snowfalls. I have gone for trekking from the school many times, and it was fun, I learned some new skills to make a trek easy while climbing up a hill and while again coming down. I love river rafting, sometimes it is a little dangerous but one can not miss to experience it because of fear. I have always been a person who likes to be fit and eat right. Yes, I am health-conscious, and it started when I started to have regular bad stomach aches. I was recommended not to have refined wheat flour and many other things. I am a joyful person, always laughing and making others laugh too.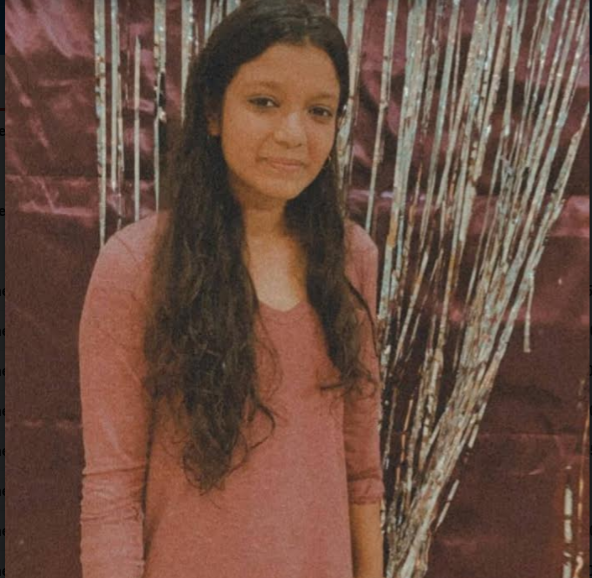 .
I am as such not a very talented person, but I can say good at somethings like I am good at studies though I don't get very good marks. I am good at sports like basketball and football. Also, I am good at playing board games :). I actually have one talent, I can watch Netflix till 4 in the morning and also try out different and difficult exercises when I work out, and I know about their techniques too. I am good at respecting others, and never want a person to cry because of me. At first, my life was just playing basketball then go and study and my life was boring, but CAS gave me opportunities to explore new things in life and gain experience. In DP we already have a lot to do and in between that we have no time to do what we like but CAS helped me. One major thing which I like and even CAS has also taught me is helping other (SERVICE), seeing those smiles on those kids faces after teaching them was so pleasing for me, it made me proud of myself and helped me gain some self-confidence.
My outlook of life.
Right now my main goal is to achieve what I want and what I want to become in future. I want to concentrate on reflecting on my every small mistake and have a balanced life. I just don't want to stop learning from my life and keep moving on. Achieving your goal requires a lot of guidelines to be followed as people say, there are restrictions but no, I want to achieve my goal without any restrictions and want to do it my way. I also want to be a person who can manage multiple responsibilities at a time and never sit back of fear. I want to be a balanced person in future.
DREAMS
The stupidest dream I have ever had was to become a superhero but that is impossible. After I learned to become a superhero it's not necessary to have superpowers, helping people, following rules, doing the right thing and fighting for justice can also make you a superhero. This might sound silly but in future, I dream of making my own team which will help people facing injustice and we will try to stop people from committing a crime. The thing I always wanted to try or do it just fight against those people who are trying to break the law and show them the right path.