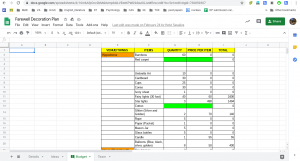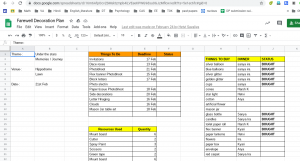 Strand- Creativity, Activity, Service. 
LO1- Over time, as I became more accustomed to the process of initiating the CAS project I became more confident and could manage my time efficiently and complete the tasks. 
LO7- Unnecessary use of papers harm the environment and I feel we should have contemplated the consequences before taking any actions. Next time I conduct any events like this one, I will make sure that I am proactive and consider the side-effects of my actions. 
Sustainable goals catered- Partnership to achieve the goal and Life on land